SPECIAL OFFER IN  JULY
RESERVATION ON THIS WEBSITE OR ON  villalouisehue@gmail.com
10% DISCOUNT ON EVERY ROOM PRICE  

Stay from 3 nights to get FREE pick-up from Hue airport or from and to Hue city center. 
Explore Hue – the UNESCO World Heritage Site at Charming Villa Louise Beach Resort & Spa situed on the Island between the pacific ocean and the Tam Giang-Cầu Hai Lagoon, the largest lagoon in Southeast Asia, which has 68 km in length with 22,000 ha of water surface. Fishermen catch Oyster, shrimps,clams and fish.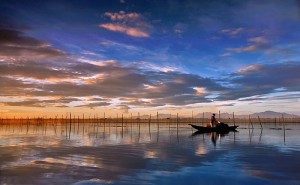 Hue located on the coast of Central Vietnam with easy access to the sea, is listed as a UNESCO World Heritage site. Splendor of the past Annam, the Imperial city  offers a unique complex of  Monuments  located in and around Hue City.
The natural setting of the Perfume River, within which the citadel, temples and tombs have been laid out in accordance with geomantic principles, demonstrates the symbolic meaning, beauty and significance of the site.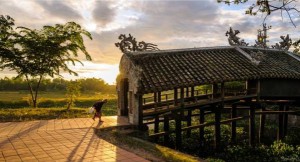 Established as the capital of unified Vietnam in 1802 , Hue was not only the political but also the cultural and religious centre under the Nguyen Dynasty, the last royal dynasty of Vietnamese history, from 1802 to 1945 .
The Villa Louise Boutique Hotel  & Spa is situated 30 km from Hue International Airport and only 15 km from the Imperial Capital.